SERVICES

Cadaques boats is a reference in the whole of the high empordà and thanks to our customers, we can offer a full range of services for their boats.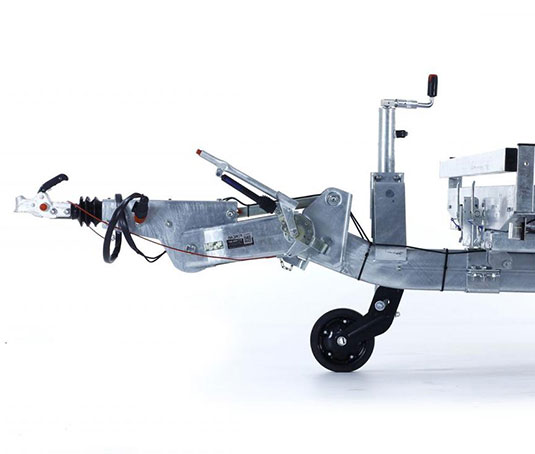 Winter
Varada, helmet and interior cleaning, mechanical and electrical wake, pupilage, anti-fouling, final cleaning, breakdown …
All these services are carried out in our warehouses and facilities in the industrial park of Cadaqués.
We move to the dockhouses of Roses and Empuriabrava to work with the boats that can not leave the ramp of Cadaqués.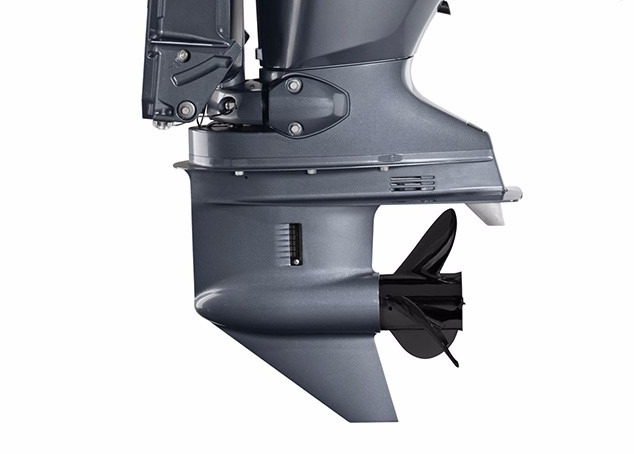 Repairs
Mechanics, electricity, carpentry and lamination of fiberglass, paint, varnishes …
Mechanics and electricity (in the summer season, we service 7 days a week)
Carpentry and glass fibers
Painting and varnishes
Classical boats
reconstruction

It is our main interest, which motivates us.
We propose reconstruction projects to give a new life to your boat. Consult us about our work in recent years.